From 3rd-5th September 2018 I attended IDDconf 2018: A Conference on Infectious Disease Dynamics held at the Ambleside Campus, University of Cumbria.
IDDconf 2018 was the second instalment of a new meeting series focussing on innovative research in infectious disease dynamics. Organised by the Centre for Mathematical Modelling of Infectious Diseases at the London School of Hygiene & Tropical Medicine, IDDconf provides a fairly small (~100 participants), community-driven conference, to improve interaction between modellers.
The scientific programme
The programme consisted of a single-stream of 44 short talks (12 mins in length & 3 mins for questions), with a small poster session during the evening reception on the opening day.
A novel aspect is those wishing to present a talk only need to submit a title, with talk selection done randomly. Myself and Elizabeth Buckingham-Jeffery had the opportunity to present a joint talk on our collaborative work "Spatio-temporal modelling of visceral leishmaniasis among domestic dogs in rural Brazil".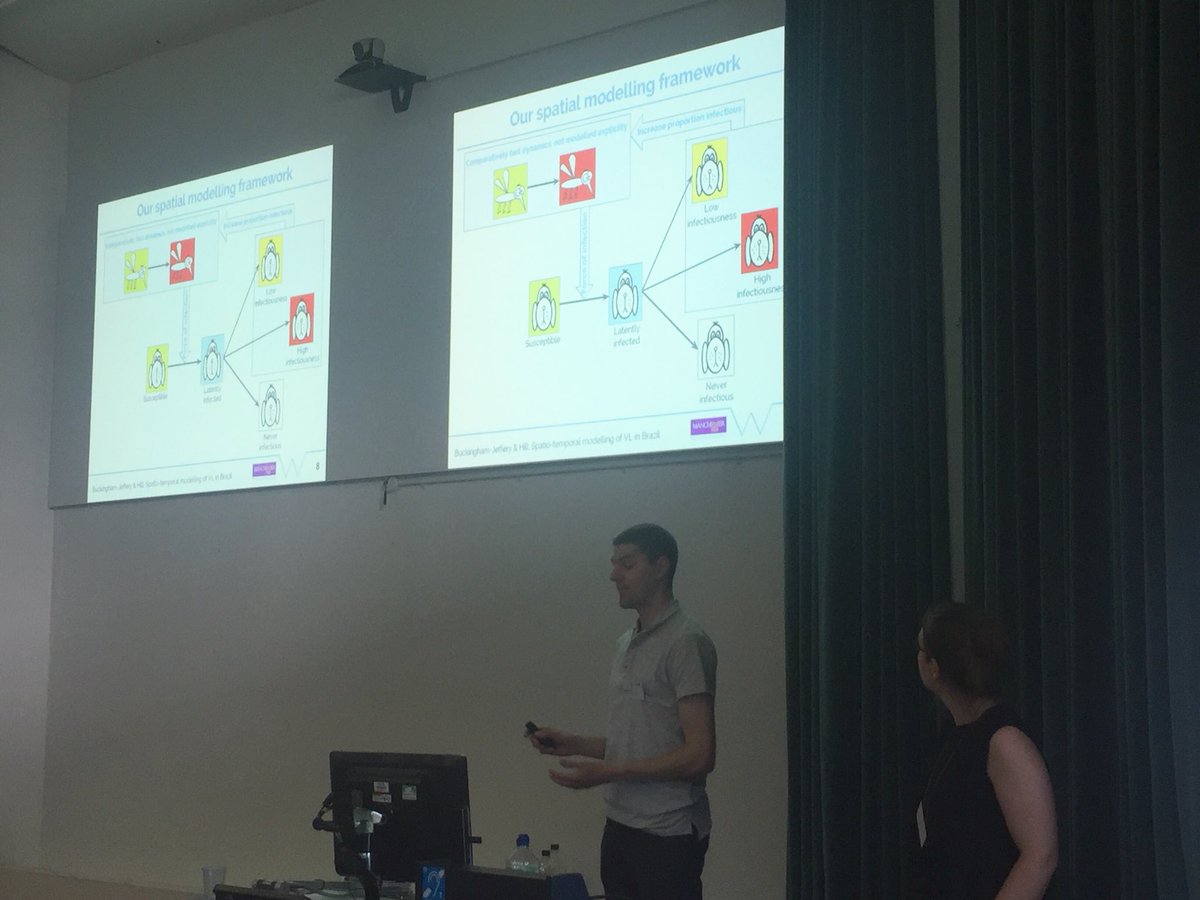 SBIDER involvement
A number of students and staff were present from the SBIDER group, with talk and poster contributions pictured below.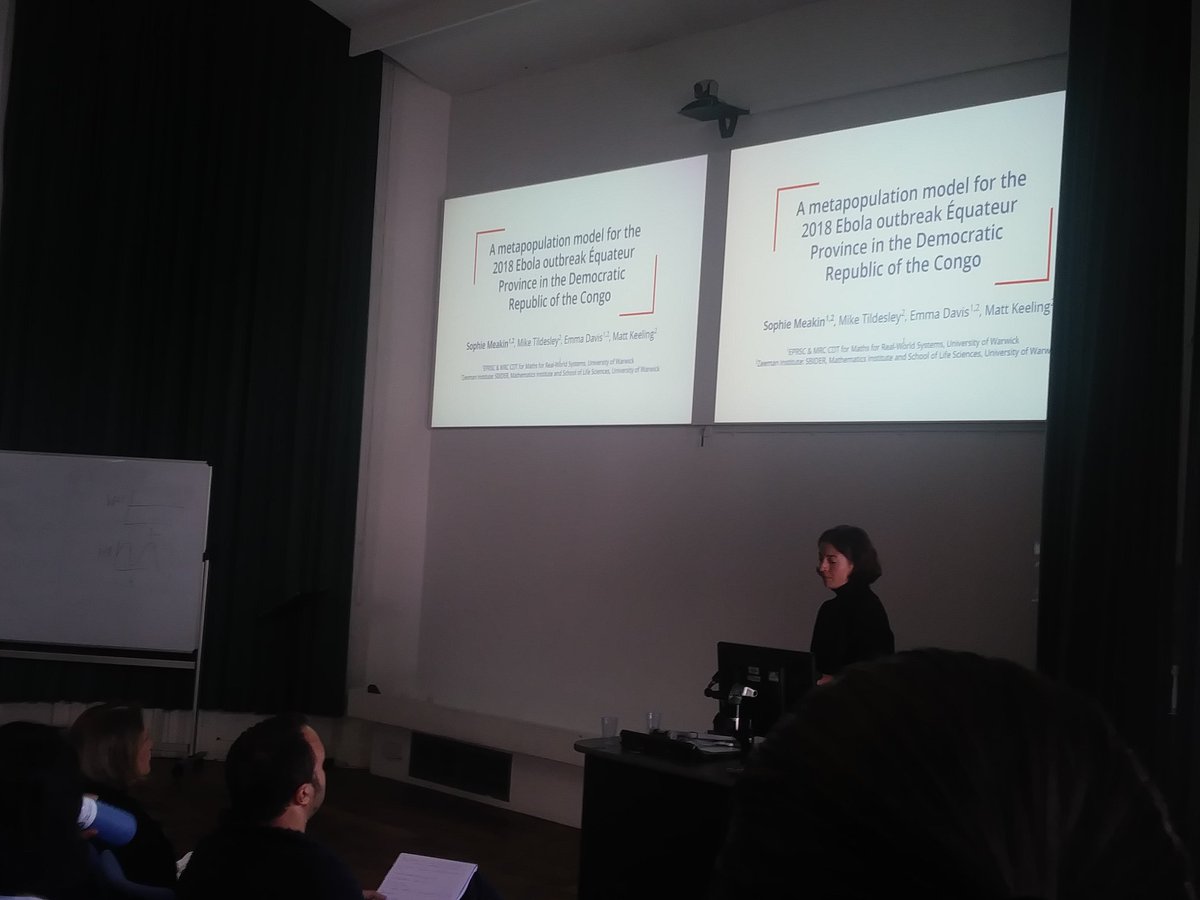 Further news from the SBIDER group may be found on its webpage and twitter profile (@WarwickSBIDER).
Social programme
The second afternoon was allocated as free time, with many attendees spending the afternoon going on walks in the Lake District countryside.